Portfolio
We're proud to present you the exciting projects we're supporting:
GM Datacenters

GM Datacenters pioneers green energy Bitcoin mining within a decentralized autonomous organization (DAO), promoting renewable energy adoption and sustainable practices in the crypto sector. Their approach merges eco-friendly operations and blockchain, fostering a greener future for cryptocurrency mining.
.
Portal Finance

Portal Finance is a decentralized financial platform that blends the best of Bitcoin and Layer 2
.
K4 Rally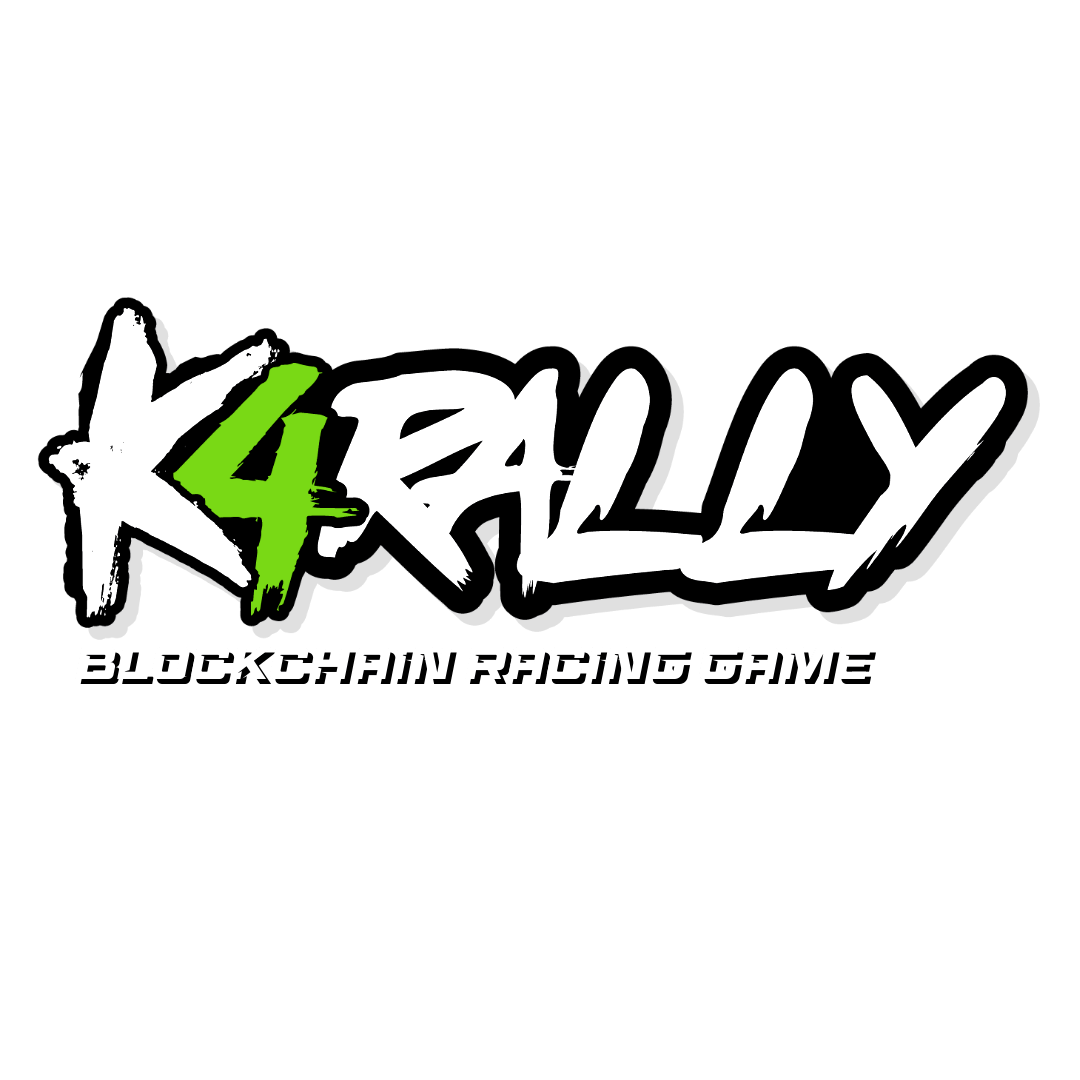 K4 Rally is a well balanced mix of challenging racing gameplay, NFT gaming, Play2Earn, and it is close to real rally sport. In K4 Rally you can own, upgrade, trade and sell Rally Cars, Drivers and much more digital assets.
.
Katana Inu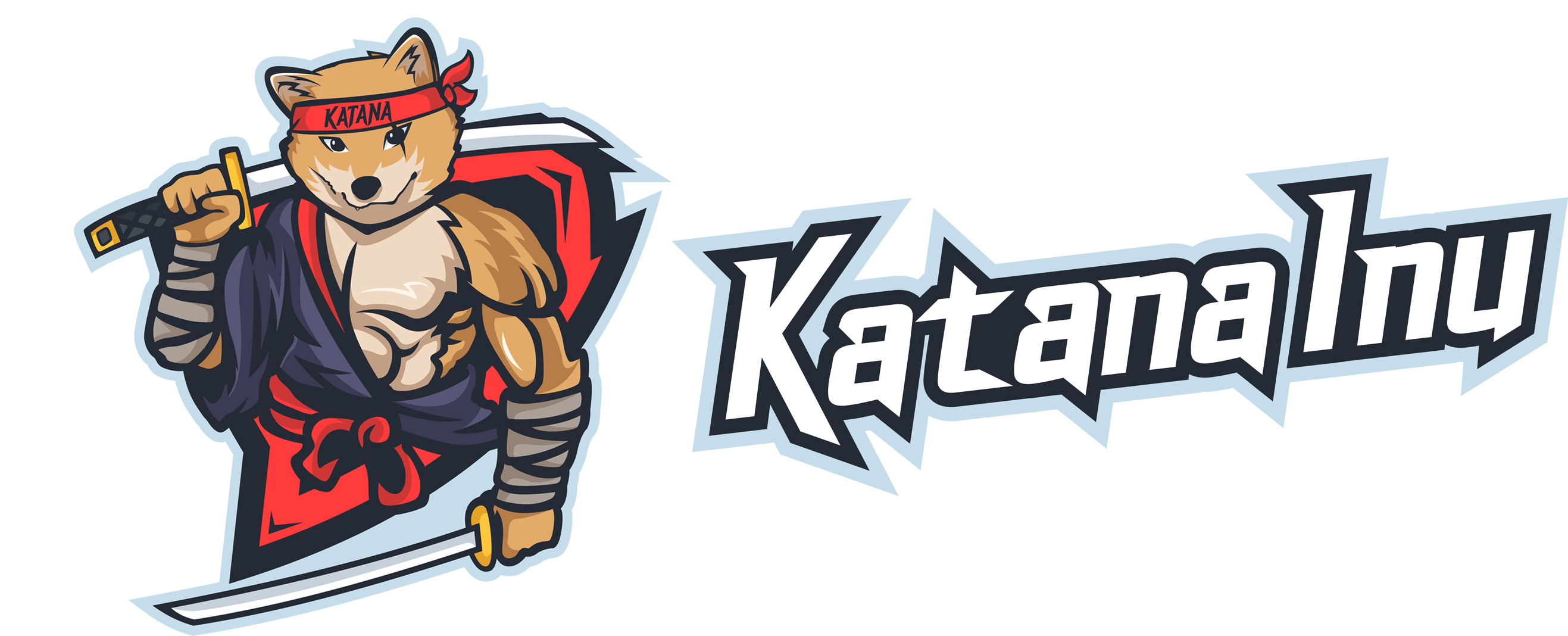 The Katana Inu team is building an AAA PC game with an integrated NFT marketplace.
.
Prize Fighter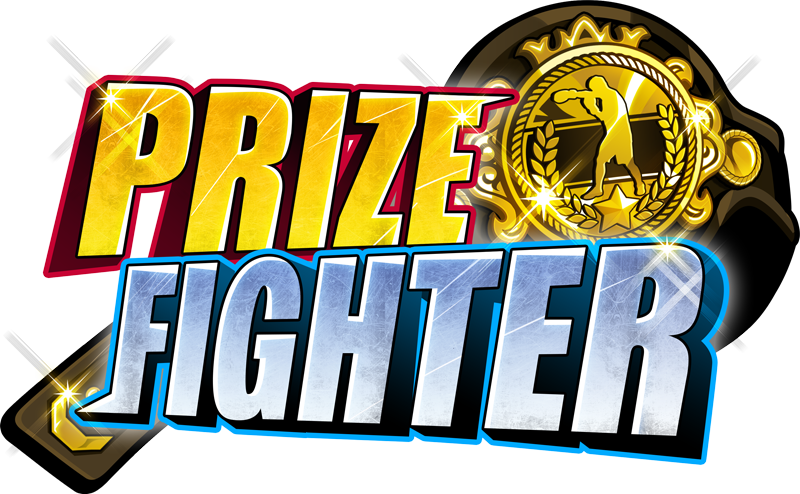 Prizefighter is a play-to-earn crypto gaming project, a next generation boxing game in the style of Street Fighter
.
Submit your project
Would you like to count on Kujira Capital's resources to help along your project? Let us know! Visit Contact Us and send us an E-Mail.